Join fellow economic developers in advancing Kentucky's story.

KentuckyUnited is a collaborative marketing program designed to promote Kentucky's business advantages to economic development site consultants nationwide. KentuckyUnited provides a unique networking opportunity for KAED members to market the Commonwealth and build important relationships in the field.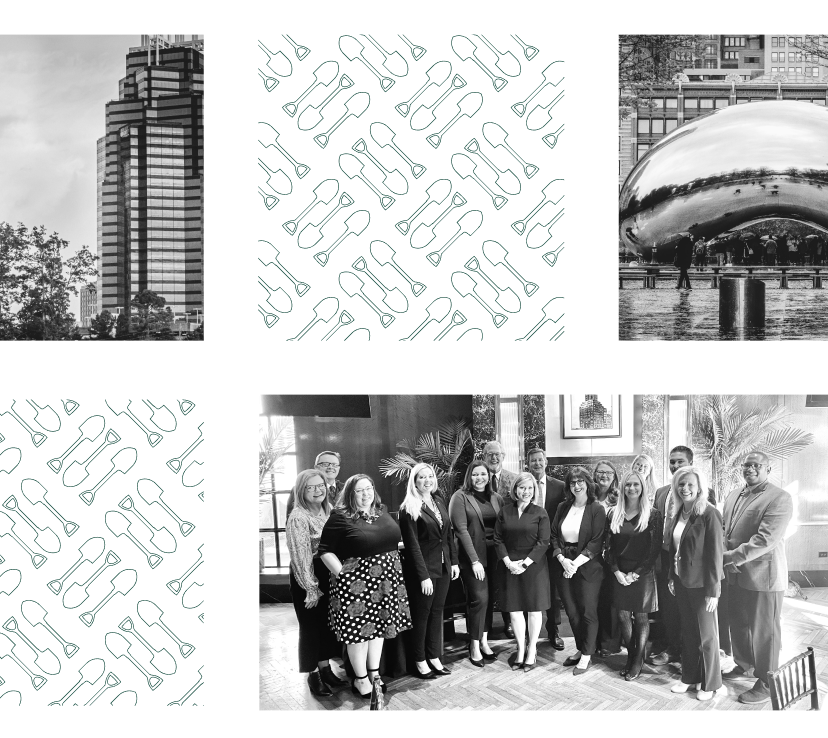 KentuckyUnited seeks to make several missions available to members each year and attempts to schedule events around economic development-related conferences and meetings to maximize opportunities. Each event includes a consultants reception, as well as small group meetings with individual site consultants. The cost for each mission is $1,200 and does not include travel, lodging, or registration fee for any associated conference/meeting.
Please note: KAED Corporate Sponsors with KentuckyUnited privileges ARE NOT SUBJECT to KentuckyUnited registration fees.