The KAED membership is a powerful community of impactful economic development leaders working to make Kentucky a better place.
The mission of KAED is to support communities and facilitate strong partnerships among Kentucky's economic developers that result in effective professional practice across the Commonwealth.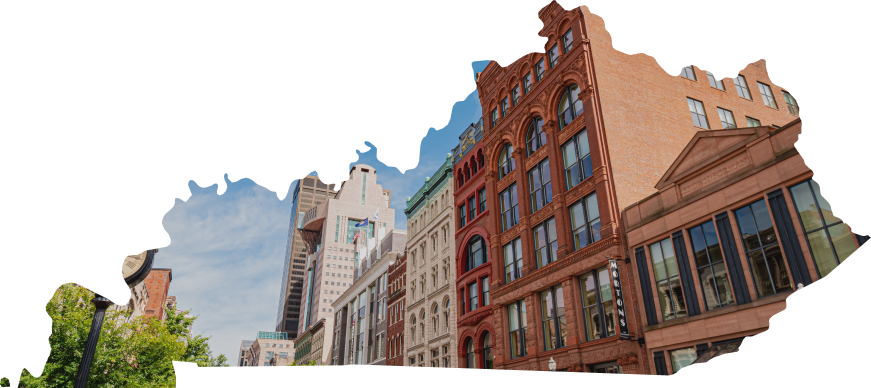 Membership in KAED is a great way to network with economic developers from across the state, create relationships that build resources, broaden your expertise in the field, and serve as an advocate for your business community's growth.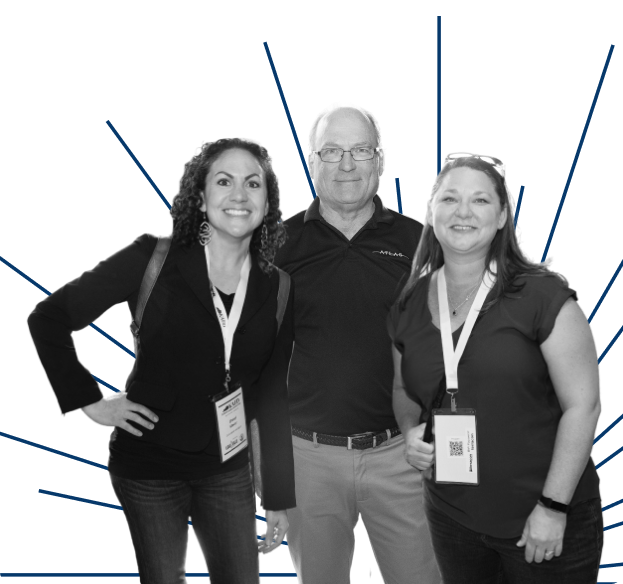 We are continually exploring ways to provide meaningful experiences for our members. From networking to education to advocacy, KAED looks forward to providing value to this community. 
Clay Snowden
KAED Director of Operations
KAED serves as the leading advocate for quality economic development in the Commonwealth by championing policies that promote and advance economic growth for all Kentuckians.